Teaneck Orthodox Retiree Association (TORA)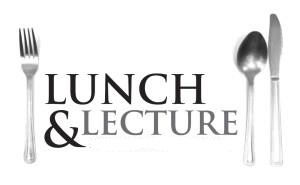 The next Teaneck Orthodox Retiree Association (TORA) lunch and lecture will take place on Tuesday, August 6,
and feature Rabbi Yosef Weinberger, Rabbinic Intern at Congregation Bnai Yeshurun.
The topic will be "Yemos Ha'Mashiach: What Are We Waiting For?".
The lecture will begin at 12:45 PM in the CBY social hall, and lunch will be available at 12:00 PM.

Belief in the coming of Mashiach is one of our core principles of faith. Every day we daven for his arrival and during the three weeks, in particular, we shift our focus towards our current state of exile and future redemption. What exactly will the world be like when we finally get there? How does it relate to Techiyas Ha'Meisim (resurrection of the dead)?
This shiur will explore what our mesorah tells us about this promising, yet mysterious, time period that awaits us.

Rabbi Yosef Weinberger graduated from Yeshiva University's Sy Syms School of Business in 2013. He received a BS in Accounting and completed the CPA examination. Upon graduation, he earned semicha from RIETS, as part of the Wexner Semicha Honors Program, and received a Master's from the Azrieli Graduate School of Jewish Education. He is a Rebbe at The Frisch School where he also serves as head of the Beit Midrash Track, and has been a Rabbinic Intern at CBY since 2016.

The cost is $12 for those who register by Sunday 8/4 at 4:00 PM,
and $15 for anyone who registers after that date/or at the door.
To register please fill out the form below:
Tue, August 20 2019 19 Av 5779