Teaneck Orthodox Retiree Association (TORA)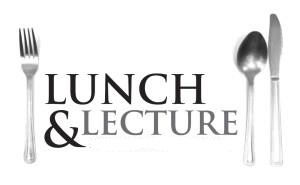 The Teaneck Orthodox Retiree Association (TORA) will host a lunch and lecture on Tuesday, May 28, featuring
Rabbi Beni Krohn, Rav of Young Israel of Teaneck.
The event will take place at Congregation Bnai Yeshurun,
with lunch available at 12:00 pm and the lecture beginning about 12:45 pm.
Rabbi Beni Krohn has served as Rabbi of the Young Israel of Teaneck since 2014. Originally from Newton, Massachusetts, Rabbi Krohn received a B.A. from Yeshiva University and Rabbinic Ordination from Yeshiva University's Rabbi Isaac Elchanan Theological Seminary (RIETS). Prior to joining Young Israel, Rabbi Krohn served as Assistant Rabbi at Brith Sholom Beth Israel in Charleston, SC, and then at Congregation Rinat Yisrael in Teaneck. Rabbi Krohn also serves as a Mashgiach Ruchani at Yeshiva University and is a member of the Executive Committee of the Rabbinical Council of America.
"Mourning Over a Rebuilt Jerusalem? Halachic and Hashkafic Ramifications of the Six Day War"
Now that Yerushalayim is a bustling city, home to yeshivot, businesses, and thriving communities, how do we relate to the many halachot that call upon us to continue to mourn its destruction and desolation?
The cost is $12 for those who register by Sunday 5/26, and $15 for anyone who registers after that date or at the door.
To register please fill out the form below:
Tue, June 18 2019 15 Sivan 5779